Here we will discuss Product Owner Key Roles and Responsibilities in various Scrum Events.
As per Scrum Guide, Product Owner is accountable for maximizing the value of the product resulting from the work of the Scrum Team. PO is accountable for effective Product Backlog management. He/She is an important key stake holder having deep understanding of users, market trends and competitor. Product Owner would talk about WHY and WHAT part of product development . Team decides on HOW part of it.
Product Owner's roles and responsibilities covers everything from business strategy to product design.
Here are few key roles and responsibilities: –
Defining the vision -> Developing and explicitly communicating the product vision and goal.
Product backlog management –> Creating, Ordering, and clearly communicating product backlog items, ensuring product backlog is transparent, visible, and understood.
Anticipating & prioritizing client needs -> Understanding client requirements, converting them in features, epics, and stories.
Acting as primary liaison -> primary point of contact for customer, stakeholders, management, and development teams.
Evaluating product progress at each iteration.
A Product Owner need to have certain important skill sets like: –
Good understanding of domain/industry and product.
Excellent leadership and communications skills.
Must ensure maximum product value in alignment with customer expectations and product vision.
Effective interpretation of customer requirements.
Good understanding of agile and scrum.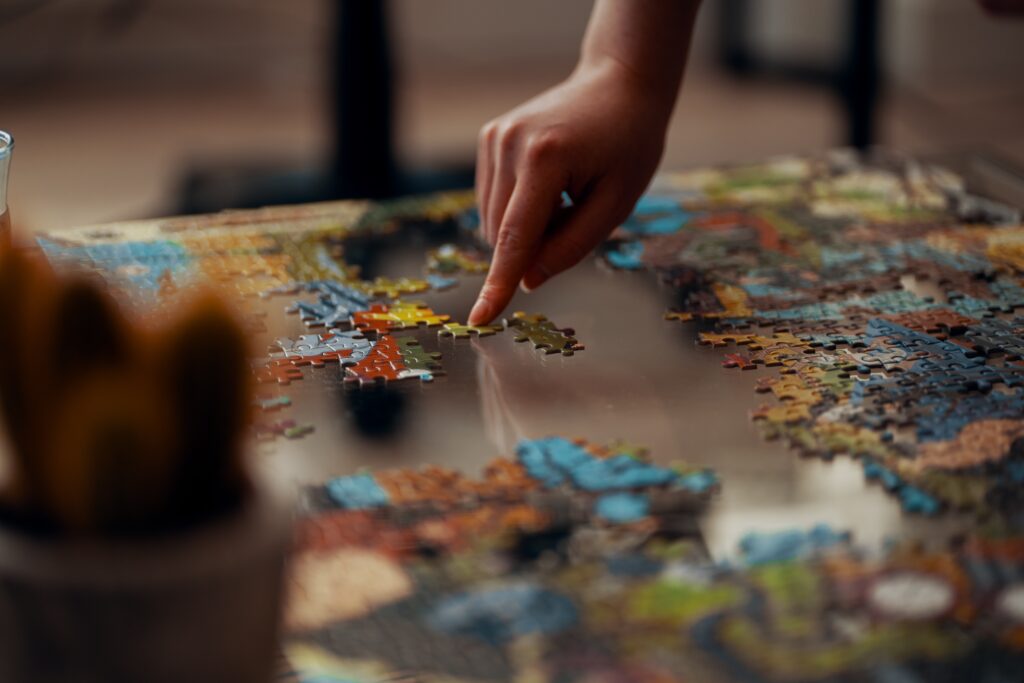 Photo by Ross Sneddon on Unsplash
Product Owner role in various scrum events –
Sprint –

Available to the team throughout the sprint to guide and answer product related queries.
As part of backlog preparation, he/she creates epics, stories with proper acceptance criteria. These stories will be discussed backlog refinement with team.
Connect regularly with product managers/business owners/stake holders to make sure that product backlog is always prioritized by using various prioritizations techniques.

Sprint Planning–

Define the Sprint goal and discusses with team. Sprint goal provides purpose and alignment to the team. Product Owner guides the team on WHAT needs to be done and WHY needs to be done. HOW part team would decide.
Discuss top priority backlog items with team. Team decides on how much they can commit based on available capacity.
Answer queries related to stories, acceptance criteria, DoD etc.

Daily Scrum –

Evaluate team's progress.
Observe and ask questions on updates.
Answer team's queries and troubleshoot when necessary.

Sprint Review –

Reviews and Provide feedback on completed stories.
Accept/rejects completed stories, suggest changes.
Own product related feedback given by business owners/stake holders.

Sprint Retro –

Retro is an opportunity to collaborate and strengthen the relationship with development team. He/She can share customer expectations and feedback.
Team expresses their thoughts and retrospect. Product owner may attend this event to understand team's challenges/concerns in terms of product backlog management.
Product owner may get some feedback/action items.

Backlog Refinement –

This event is driven by product owner.
He/She provides understanding to team on business goals, product vision and priorities.
He/She provides walkthrough of features/epics/stories and acceptance criteria for stories.
Answer team's queries on product/features/epics/stories.
If Product Owner does not have answers for all the queries, he/she will connect with PdMs/stake holders to get answers.
Makes sure that team understands and aligns with the business and product goals.